Trump Overturns Law On Coal Mining Debris
Fox News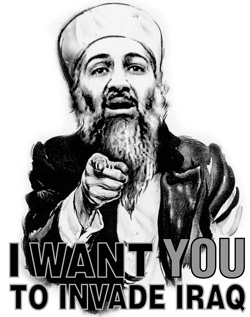 "Israeli War Historian, Martin van Creveld's Startling Commentary On The Iraq War"
http://paxonbothhouses.blogspot.com/2014/06/israeli-war-historian-martin-van.html
Excerpt: "
For misleading the American people, and launching the most foolish war since Emperor Augustus in 9 B.C sent his legions into Germany and lost them, Bush deserves to be impeached and, once he has been removed from office, put on trial along with the rest of the president's men. If convicted, they'll have plenty of time to mull over their sins." War historian Martin van Creveld is the only non-U.S. author whose writings are obligatory reading by America's Officer Corps."
George Will:
"The 2003 Invasion Of Iraq Was The Worst Foreign Policy Decision In U.S. History"