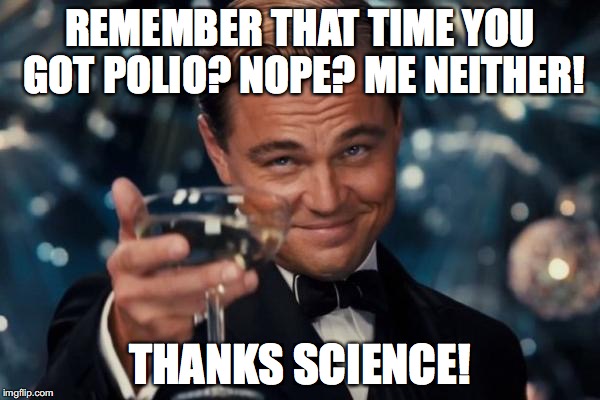 Why People Are Marching For Science: Because There Is No "Planet B"
https://www.washingtonpost.com/national/health-science/big-turnout-expected-for-march-for-science-in-dc/2017/04/21/67cf7f90-237f-11e7-bb9d-8cd6118e1409_story.html?utm_term=.5c3ac6d6df8e
Here Are Some Of The Best Signs From "The March For Science"
http://paxonbothhouses.blogspot.com/2017/04/here-are-some-of-best-signs-fromo-march.html
"Science Is Not A Partisan Issue": Docs Take To The Streets
MedPage
http://www.medpagetoday.com/PublicHealthPolicy/HealthPolicy/64735
The Usefulness Of A March For Science
The New Yorker
http://www.newyorker.com/tech/elements/the-usefulness-of-a-march-for-science
Watch Bill Nye Blast CNN On Air for Pitting Him Against Climate Change Skeptic
Pax On Both Houses: Best Climate Change Posts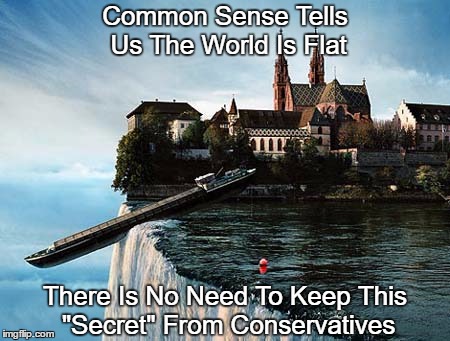 Alan: The fact of global warming is as well proven as the roundness of the earth.
When the "liberal media" interviews a "global warming naysayer" by way of counterpoint to a climate scientist who represents 98% of the scientific community, the media are not being "even-handed."
Rather, they are inviting a 2 year old feces slinger to muddy water that is, in fact, remarkably clear.
Here is how the "liberal media" would fairly conduct an interview with a climate change denier.
The Guardian: "John Olivers' Viral Video Is The Best Global Warming Debate You'll Ever See"
If you disagree with the rudiments of this article, please post your view in the comment section below.
If you refrain from vulgarity, I will let it stand without alteration or comment.
You have "the last word."
However, it is also likely you fall under the rubric of Dunning-Kruger.
Mark Twain, Adolf Hitler And The Dunning-Kruger Effect
TED Talk by Michael Specter