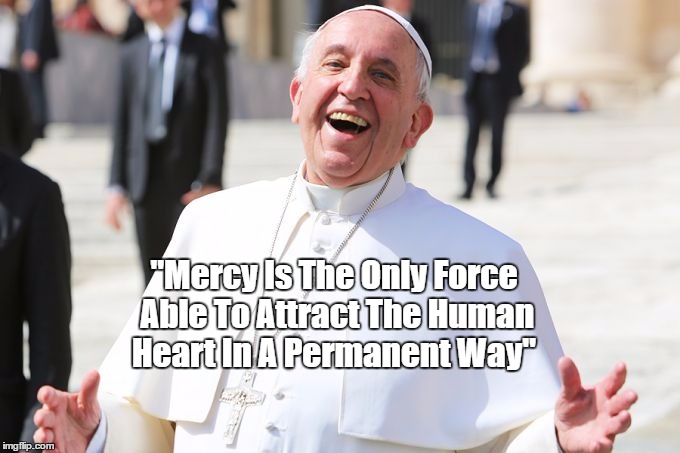 Dear Priest of the Raleigh Diocese:
Please excuse this informal way of contacting you but as our Diocese of Raleigh, North Carolina, United States of America awaits a new bishop, we as Catholic women, write to inform you of what we seek in a bishop for our diocese. We want to affirm that we find the direction in which Pope Francis is taking our church to be very hopeful. We have been very encouraged by the recent appointments of Cardinals Blase Cupich and Joseph Tobin: "pastors" in the truest sense of the word.
In speaking with the Brazilian bishops, the pope emphasized the pastoral over the administrative, speaking of the importance of the culture of encounter and the importance of dialog. We want our bishop to have good listening skills and to solicit input from others; one who operates from a ground-up approach rather than top-down. We desire a bishop who has experience as a pastor; who is a servant-leader; who is down-to-earth and is one with the people. We yearn for a bishop who lives simply and serves humbly.
Pope Francis, in addressing the American bishops, urged them to "Make your ministry a symbol of mercy, the only force able to seduce and attract the human heart in a permanent way." He instructed that bishops must trust in the mercy of God, and let mercy "form and inform" every diocesan structure. We desire a bishop who practices mercy, inviting those estranged from the church by divorce, remarriage, abortion, homosexuality and other life circumstances to participate fully in the Eucharist and to return to the love of Christ.
To the coordinating committee of the Latin American Episcopal Council, the pope asked: "Do we make the lay faithful sharers in the mission? Do diocesan and parish councils, whether pastoral or financial, provide real opportunities for laypeople to participate in pastoral consultation, organization and planning? Do we give the laity the freedom to continue discerning, in a way befitting their growth as disciples, the mission which the Lord has entrusted to them?" We invite our new bishop to encourage lay participation in diocesan and parish decisions. As women, we feel it is particularly crucial that women's voices be valued. Our bishop should foster equality and inclusiveness utilizing women in all aspects of diocesan and parish administration.
At that same gathering, Pope Francis also asked "Do we support them (the laity) and accompany them, overcoming the temptation to manipulate them or infantilize them?" We desire a bishop who will foster adult spirituality, cognizant that the way to attract and retain membership in the Church is to respect the "sensus fidelium" of the people of God.
The Raleigh diocese is geographically broad and ethnically, racially and economically diverse with many immigrants. Our bishop must be comfortable with people of different backgrounds and multilingualism. We need a bishop who will assist parishes in integrating diversity. We request a bishop committed to addressing the many social ills of our community and to leading us in creating a more just society. We want an ecumenical bishop to connect and cooperate with other faiths (for example, the North Carolina Council of Churches).
Pope Francis has also warned bishops to be wary of seminarians "who take refuge in rigidity" of practices. In the Raleigh diocese, current practice is to send candidates to markedly conservative seminaries. We know that many bishops are struggling with a shortage of priests. The pope warned them not to be "tempted by numbers and quantity" of vocations but rather to focus on "quality." We look to our next bishop to encourage the entire community to be part of priesthood discernment classes, seminary life, and diaconate formation. In light of Pope Francis's openness to discussing ordaining women to the diaconate, it would be exciting to have a bishop with openness of mind and heart and the courage to lead our diocese to ordain women deacons.
Thank you for this opportunity to communicate our desires and hopes for a new bishop for our diocese. This is a precious opportunity, one that will shape our future for decades to come. Pope Francis has recognized that it is time for the Church to undergo serious self-examination. We ask that our diocesan leaders do no less. We, the Body of Christ, are worth listening to, worth empowering, and worth trusting. As was once said of the late Bishop Joseph Gossman of our Raleigh Diocese: "His hand was on the diocesan tiller, but you knew that it was the people who were making the ship sail." That's the kind of bishop we wish for and need again.
Sincerely yours,
Mary L. Walek Antoinette Brown Alice Whyte
Mary Grace McCoy Beth Nader Eileen Schneider
Kathy Johnson Kathy Lada Maureen Lambe
Mary Margaret Weber, CSC Sylvia O'Connor Sue Yarger
Angie Morris Josie McNeil Patricia Stille