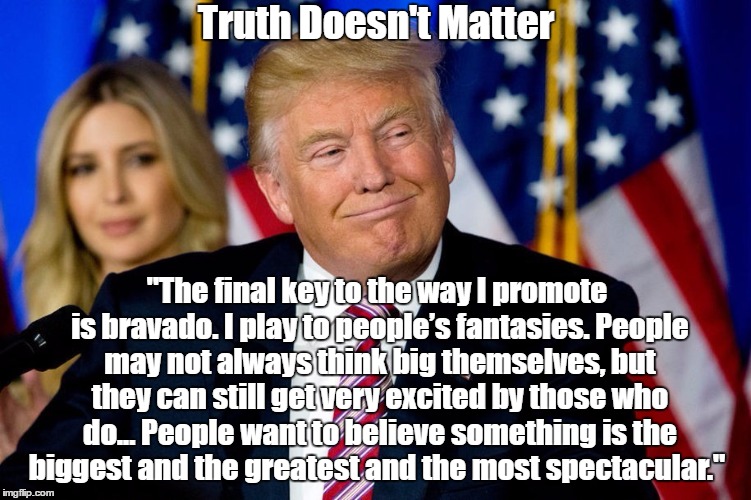 In yesterday's State of The Union address, Trump sang the praises of Harley Davidson, informing us of Harley's marketplace dificulties, attributing them to other countries "unfair" tariffs of up to 100%.
My copy of "Barron's: The Dow Jones Business And Financial Weekly Arrived" also arrived yesterday.
It's cover story pictures a lone Harley driving along a panoramic country road, flat on both sides, clouded mountains in the background.
The title and sub-title of the cover story is boldly printed alongside the photo: "HARLEY, THE END OF THE ROAD: Harley-Davidson is a well-known company with high-quality products and a powerful brand. Problem is, its customer base is shrinking and younger consumers aren't much interested in its motorcycles. Trouble ahead for the stock." (The rest of the story... http://www.barrons.com/articles/harley-davidson-uneasy-rider-1488000376)
As always, whom is one to believe?
A habitual liar?
Or America's premier investment weekly, published by the same company for which "The Dow Jones Industrial Average" is named?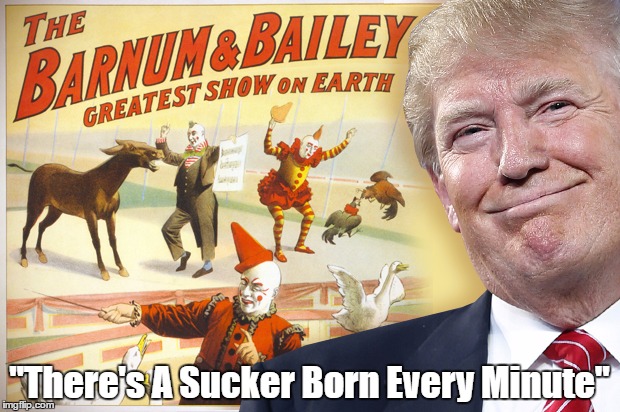 Hey, Sucker! Trump Wants To Talk With You
Updated Compendium Of Pax Posts About Donald Trump



"Are Republicans Insane?" Best Pax Posts




"There Are Two Ways Of Lying..." Denis De Rougemont And Donald Trump