Intel Chiefs Say Trump's Twitter Account Was Hacked By A Four-Year Old
WASHINGTON (The Borowitz Report)—

An alarming report issued by heads of the U.S. intelligence agencies on Friday asserts that the Twitter account of President-elect Donald Trump was successfully hacked by a four-year-old child.
Profilers and cryptologists who studied Trump's Twitter feed believe that the account was first hacked during the 2016 campaign, when the child was three.
"The hacker would often wake up in the middle of the night, in an addled and cranky state, and start tweeting," an intelligence source said. "This disrupted sleep pattern is consistent with a suspect in the three-to-four-year-old age range."
N.S.A. analysts who studied the vocabulary, syntax, and spelling of the tweets "determined beyond a shadow of a doubt that they are the work of a preschooler," the source said.
While the intelligence agencies have yet to determine the identity of the hacker, the source stressed that a four-year-old capable of hacking the President-elect's Twitter account poses "a serious national-security threat."
"Based on these tweets, this particular four-year-old has a loose grasp on reality, lacks all impulse control, and is potentially very dangerous."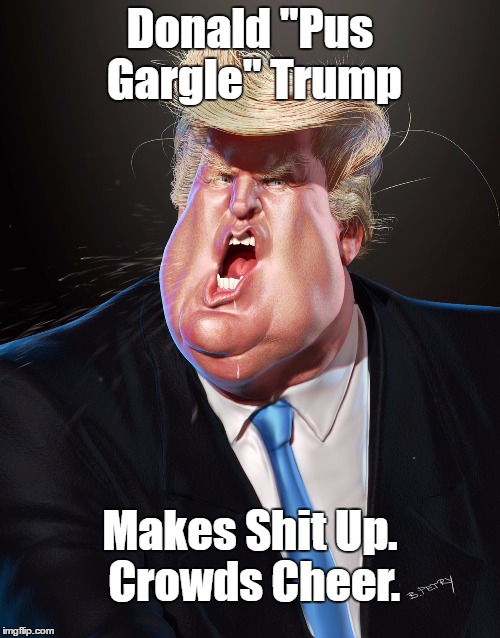 "There are two ways of lying, as there are two ways of deceiving customers. If the scale registers 15 ounces, you can say: 'It's a pound.' Your lie will remain relative to an invariable measure of the true. If customers check it, they can see that they are being robbed, and you know by how much you are robbing them: a truth remains as a judge between you. But if the demon induces you to tamper with the scale itself, it is the criterion of the true which is denatured, there is no longer any possible control. And little by little you will forget that you are cheating."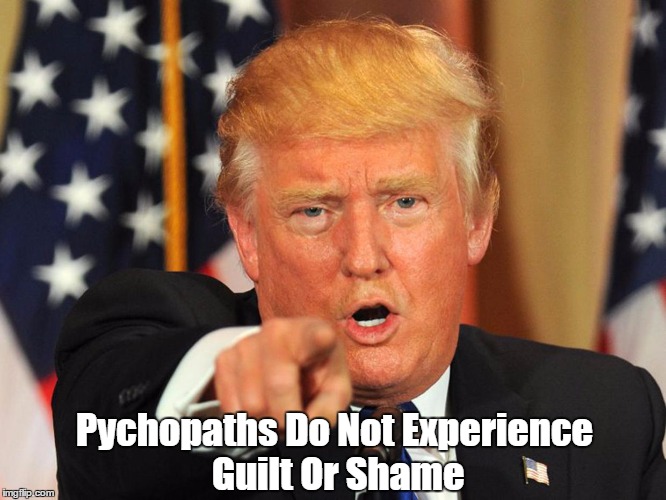 Are Corporate Leaders Egotistical Psychopaths?
Trump Asks Hostile Foreign Power To Conduct Espionage Against U.S. Government




Donald Trump's Ghostwriter Ashamed Of Benign Portrayal Of Man Who "Could End Civilization"
Is Trump A Sociopath? Taking His Official Biographer's Claim Seriously