Trump's Mockery Of A Disabled Journalist:
Watch For Yourself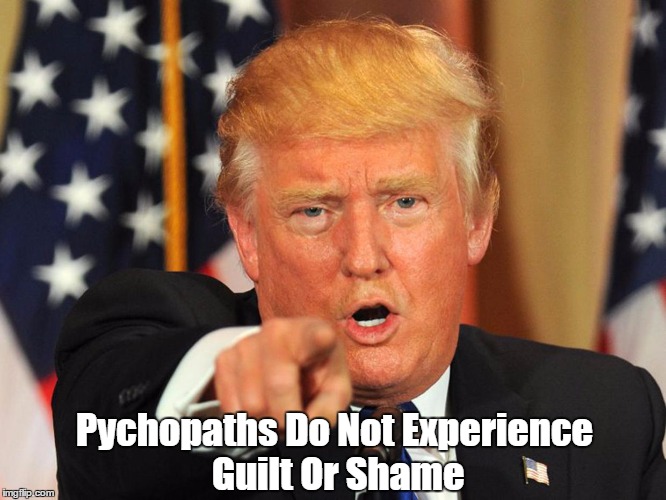 Best Trump Memes From Pax On Both Houses
Alan: Trump lies like a rug.
He spews falsehood as easily (and unconsciously) as he metabolizes.
Then, like a middle school bully caught in flagrante delicto, he denies responsibility, fobbing it off on those who are actually innocent.
Modeling such pathological - diabolical ? - mendacity is not how a sane society would set the moral compass for its young.
What Does It Mean That "The Party Of Family Values" Has Elected A President Who Scandalizes Children
If Trump were a "normal" politician - spreading falsehood within normal limits - I would give him a chance.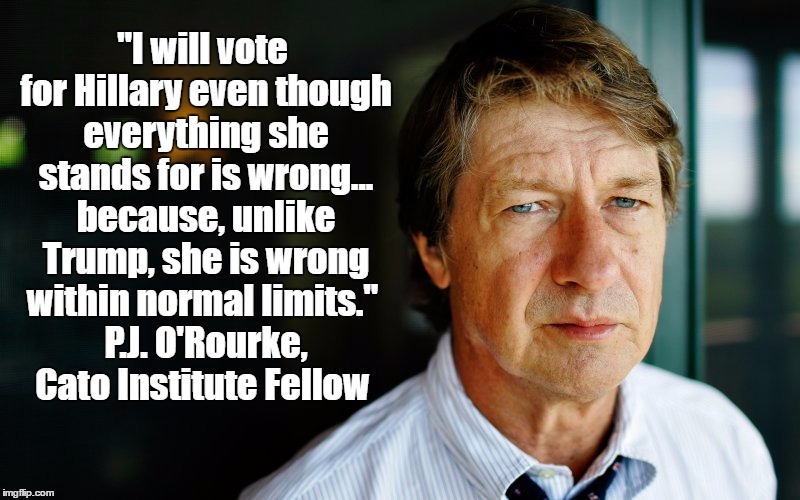 Bur having consistently revealed his character since announcing his candidacy in 2015, I have decided NOT to go down the road of those "Good Germans" who thought it best to give "eccentric Adolf" benefit of doubt.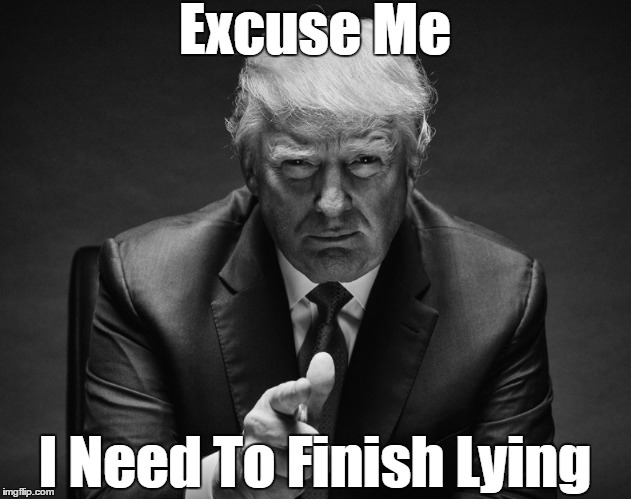 "Pulitzer Prize-Winning PolitiFact Finds That Only 1% Of Trump's Statements Are Entirely True"
There is no doubt.
If The Plutopath had opportunity to sell his soul for a lubricious blend of lucre and political gain -- coupled with carte blanche to "grab pussy" and "trash his betters" -- he would "cut that deal" in a heartbeat.
Although "dueling bible verses" is a fool's errand, I will nevertheless cite Matthew 7:18: "You cannot get good fruit from a evil tree."
If you are rational enough to admit the obvious, I invite you to watch the following video clips.
On the other hand, if you are opaque to the obvious, then I challenge you to watch the following video clips.
What Does It Mean That "The Party Of Family Values" Has Elected A President Who Scandalizes Children (Video)
"You've Been Trumped": A Documentary About Devious Donald's Imperious Takeover Of Scotland

(How Donald Works His Will By Denigrating "Commoners")
Trump Mocks Disabled Reporter (Video)

Alan: This is my original post concerning the plutopath's middle school mockery, June 1, 2016