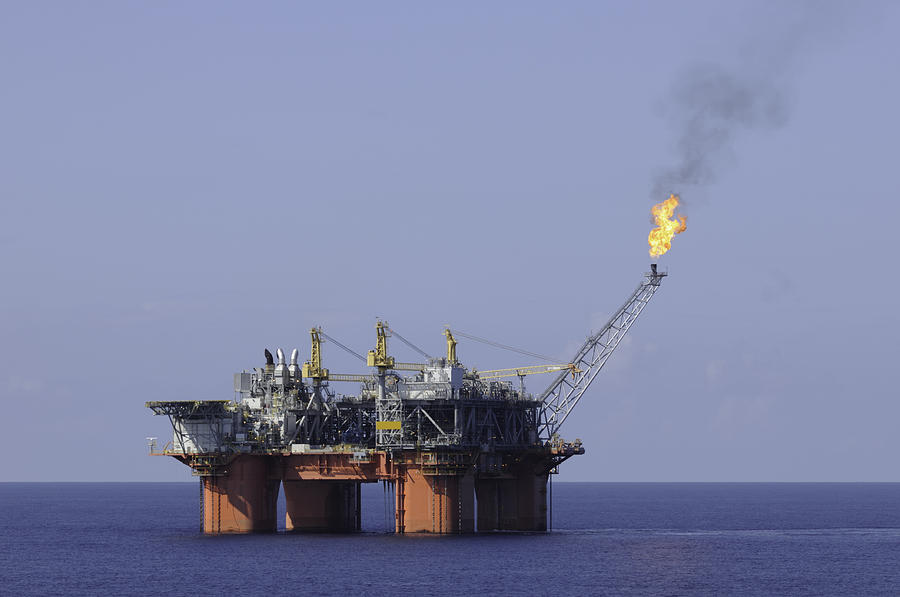 The Future Of Oil Renders The Keystone Pipeline Increasingly Absurd.
Even so, conservative clamor will continue.
Welcome to politics as buffoonery.
The Detroit Bailout Has Produced 400 Times More Permanent Jobs Than The Keystone Pipeline Will
Each Senator Who Voted For Keystone XL Got $250,000.00 From "Big Oil"
Bloomberg News: Keystone Pipeline's Policy Significance Now Close To Nil
Occidental Petroleum production surges, but profits plunge
HOUSTON — Occidental Petroleum Corp. swung to a loss in the third quarter on a $3.4 billion pre-tax impairment charge, even as it pried up 94,000 additional barrels of oil equivalent.
As oil prices careened to six-year lows in late summer, Occidental officials decided to stop some oil field projects, exit the Williston Basin in North Dakota with a reported $500 million sale and limit its operations in the Middle East and North Africa.
"The actions we have taken to exit our non-core assets, improve drilling efficiencies and lower well and unit operating costs provide greater focus in both the U.S. and international oil and gas operations," outgoing Occidental President and CEO Stephen Chazen said in a written statement.
Occidental lost $2.6 billion, or $3.42 a share, in the July-September period, compared to a gain of $1.2 billion in the same time last year. Revenues sank from $3.6 billion to $2.1 billion.
The company's oil, gas and liquids production surged 16 percent in the quarter. It had started up its Al Hosn oil field in the United Arab Emirates, which produced 50,000 barrels a day in the third quarter, and its oil output in West Texas surged 72 percent to 74,000 barrels a day.