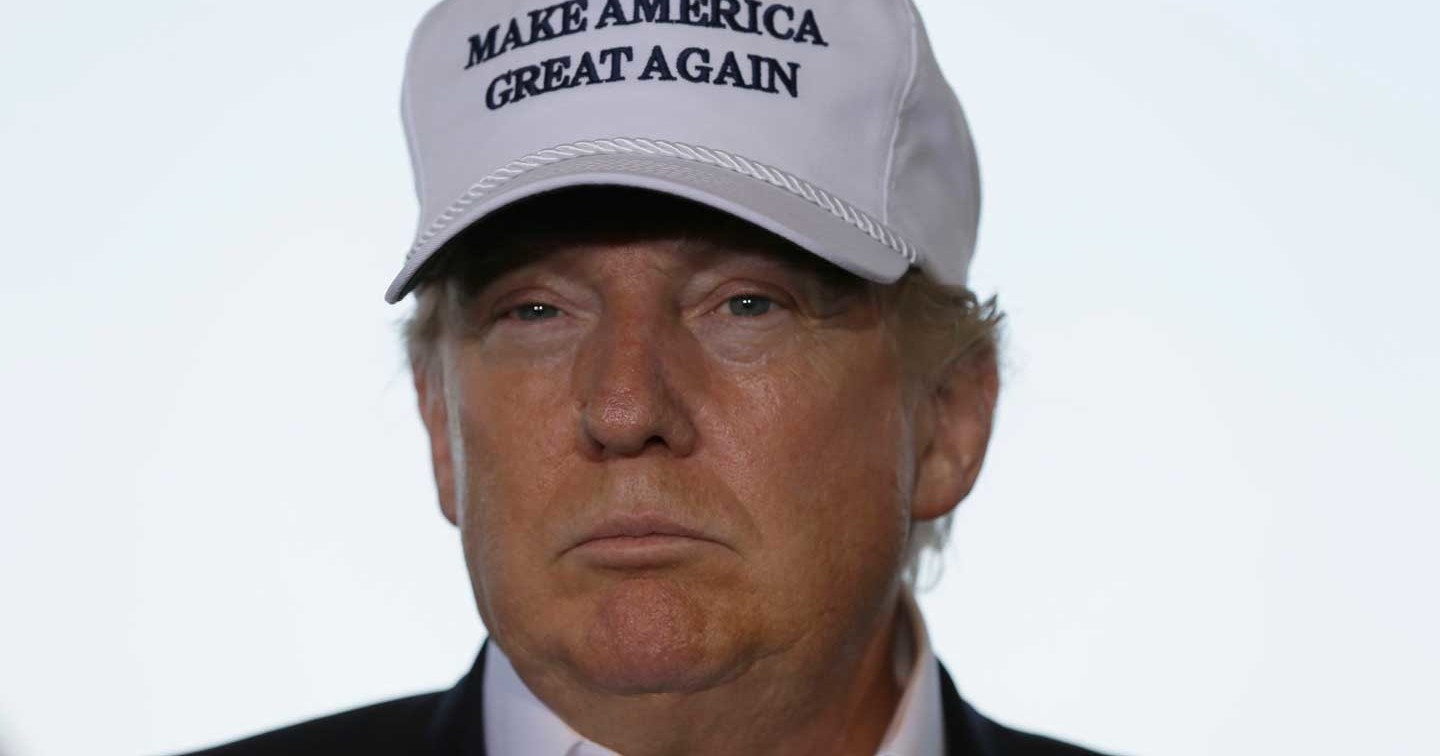 And not just great, people, but really, really great!
Trump whined about his falling Iowa poll numbers during a rally in Sioux City last night.
"What the hell are you people doing to me?" he demanded of a crowd. "Iowa, will you get your numbers up, please? Will you get these numbers up?
I promise you: I will do such a good job!
"