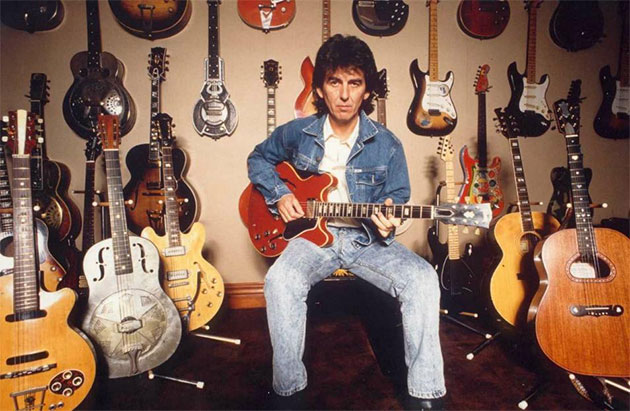 As the Internet grows, more people are coming up with ingenious ways to create and cultivate online educational tools. This is true for music lessons as well. In the past, if someone wanted to learn how to play guitar, he or she were limited to personal lessons, videos and books. If beginning guitarists wanted to learn how to play a complex song, they had to listen to the song on CD or tape at normal speed, rewinding it over and over again to learn that blistering solo or extra-notey riff.
Now some websites allow players to isolate a guitar track, section off a particularly hard part, slow it down and loop it. Other sites feature videos with up-close views of songs being played by the artists who wrote them. This list investigates the 10 Best Websites for Learning Guitar.
Alan: As a point of departure, I encourage you to take a look at "Justin Guitar," #6 on the following list.


Read More: 10 Best Websites for Learning Guitar | http://noisecreep.com/best-websites-for-learning-guitar/?trackback=tsmclip