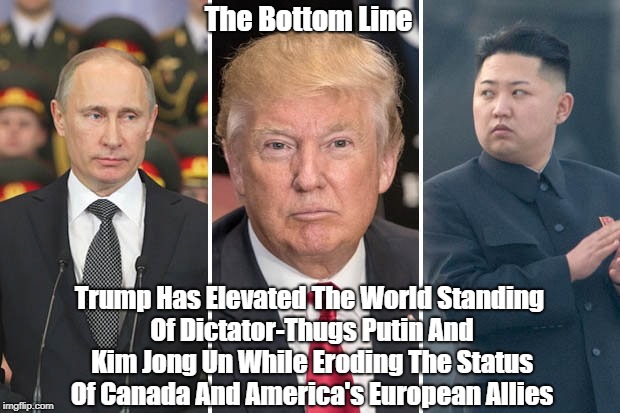 Am I missing something?
GOP Senate Panel Agrees With U.S. Intelligence Agencies: "Putin Tried To Help Trump"
Compendium Of Best Pax Posts About The Relationship Between Trump And Putin

Compendium Of Pax Posts About Russian Electoral Manipulation
Compendium Of Best "Pax" Posts On Trump, Putin And Russian Meddling
In Rural America Vladimir Putin Is Decidedly More Popular Than ANY Democrat
The Borowitz Report: "Putin Starting To Wonder If His Puppets Are Smart Enough To Pull This Off"
Trump's Russian Laundromat
Trump's Impedance Of FBI Investigation Of Russia's Electoral Manipulation.
Azerbaijan: Will The Construction Of This "Trump Hotel" Topple Despicable Donald?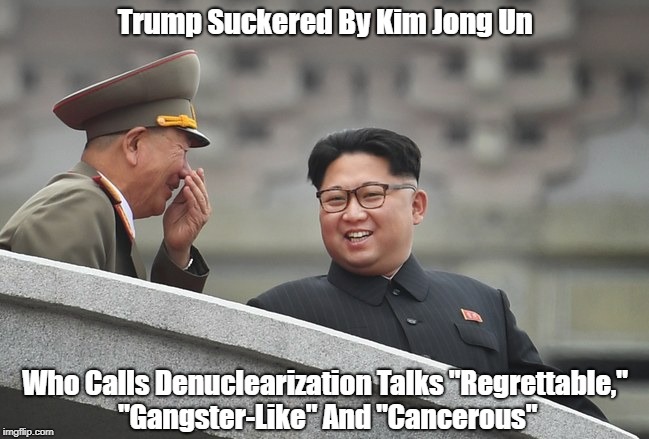 Muammar Gaddafi Taught Kim Jong Un To NEVER Give Up His Nukes. Ain't Gonna Happen.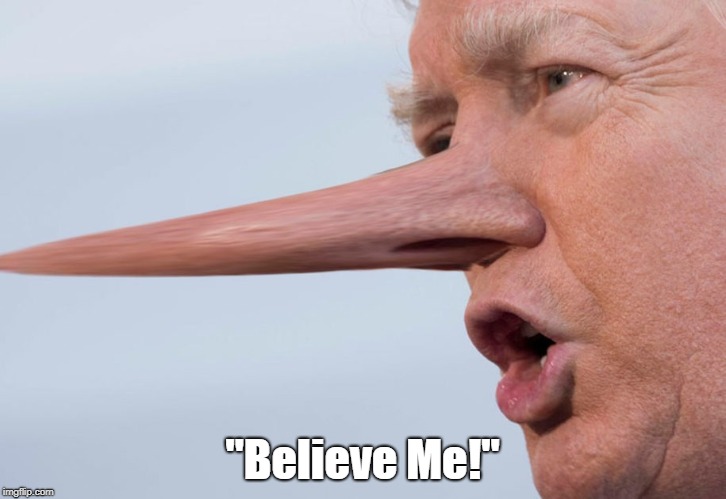 "All The Dirt On Donald"
Lies, Damned Lies, Statistics - And Devious Donald
Ted Nugent, Donald Trump, And The Madness Of The Good Christians' Neo-Confederacy
Ted Nugent Reveals The Essential Piggishness Of The Good Christians' "Party Of Family Values"
"Political Humor": A Smart, Witty Facebook Page With Well-Chosen Memes, Videos And More
Donald Trump: "It's Even Worse Than You Think," Author David Cay Johnston Interview



Pulitzer Prize-Winning Investigative Journalist David Cay Johnston Calls Trump "One Of The Most Successful Criminals In America"And "The Greatest Con Artist In The History Of The World"