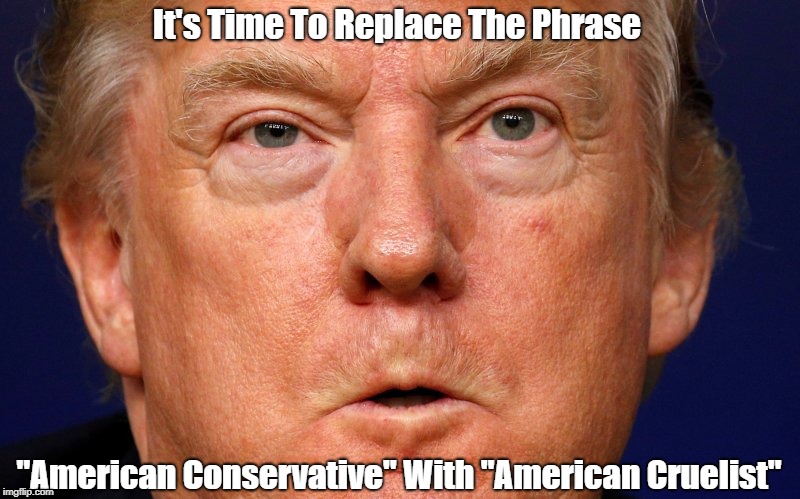 "Why Haven't All The Families Been Reunited?
Cruelty, Pure And Simple"
LA Times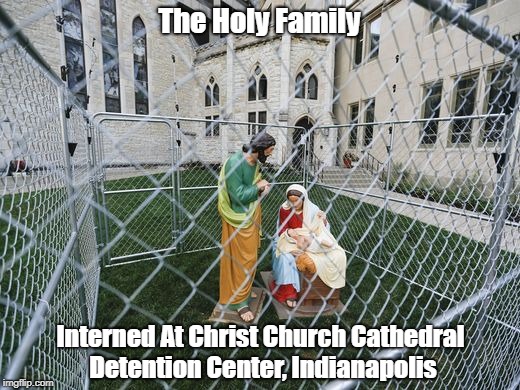 The United States Is A Singularly Cruel, Vengeful Nation. Solitary Confinement For Kids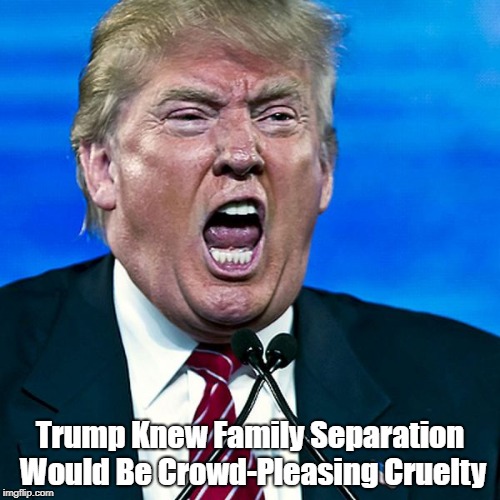 Christians And "Christians" Choose Between Mercy, Love And Forgiveness, Or Retribution And Punishment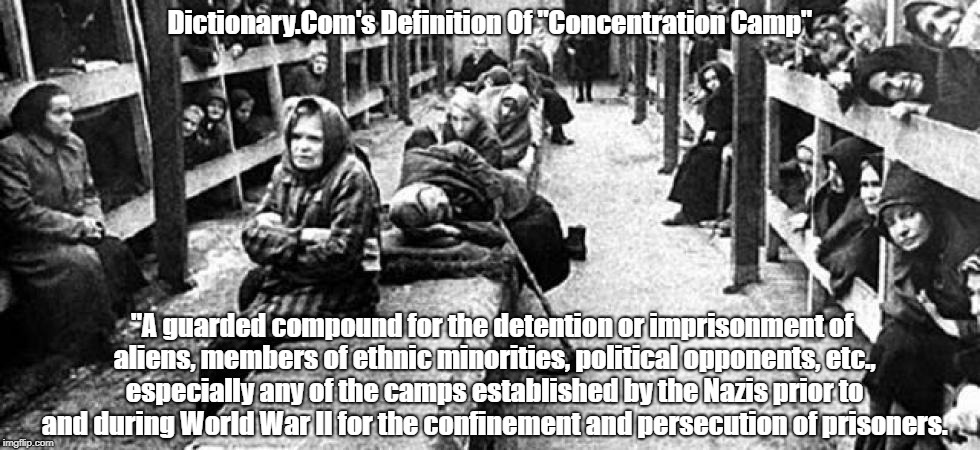 James' Epistle: "Judgment Without Mercy Will Be Shown To Anyone Who Has Not Shown Mercy"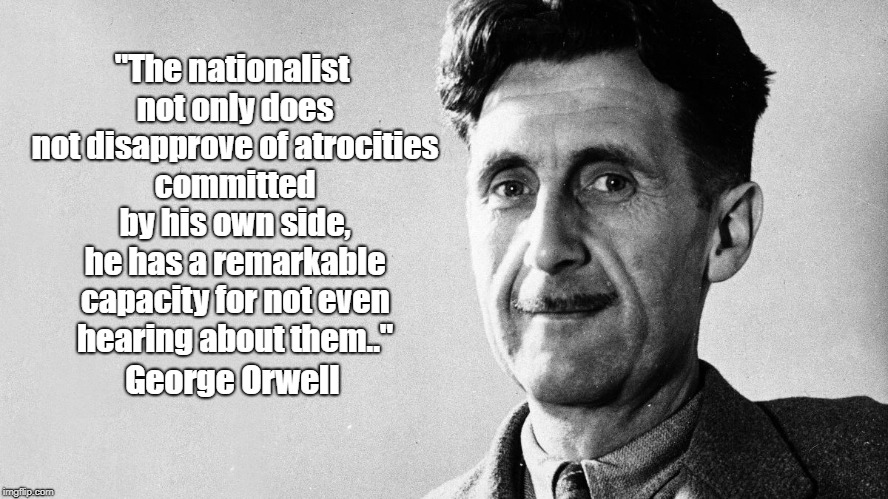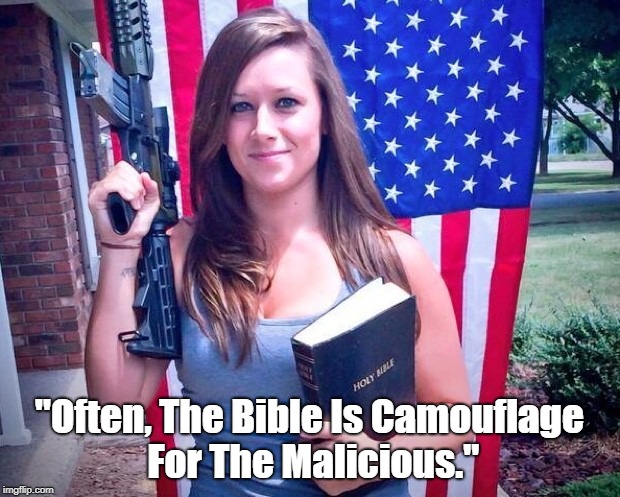 Yeshua Excoriates Fellow Pharisees: "The Woe Passages"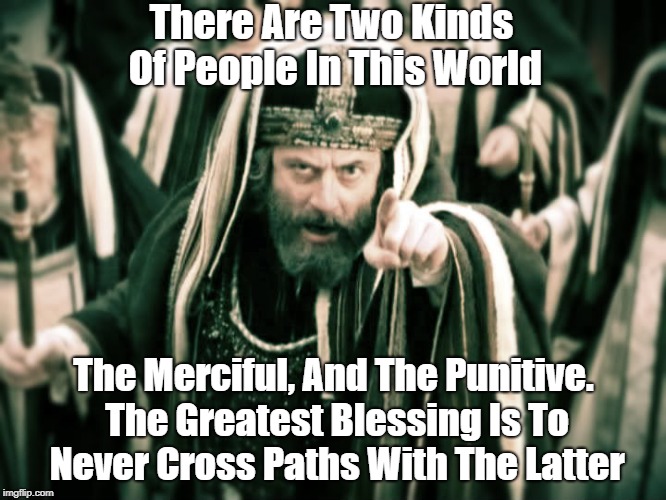 "Love Your Enemies. Do Good To Those Who Hate You," Luke 6: 27-42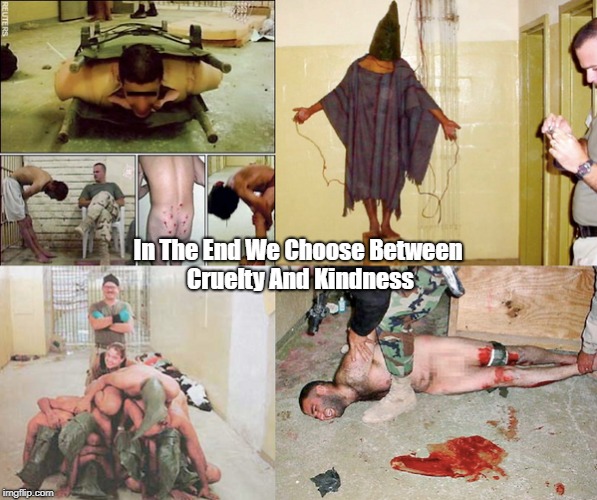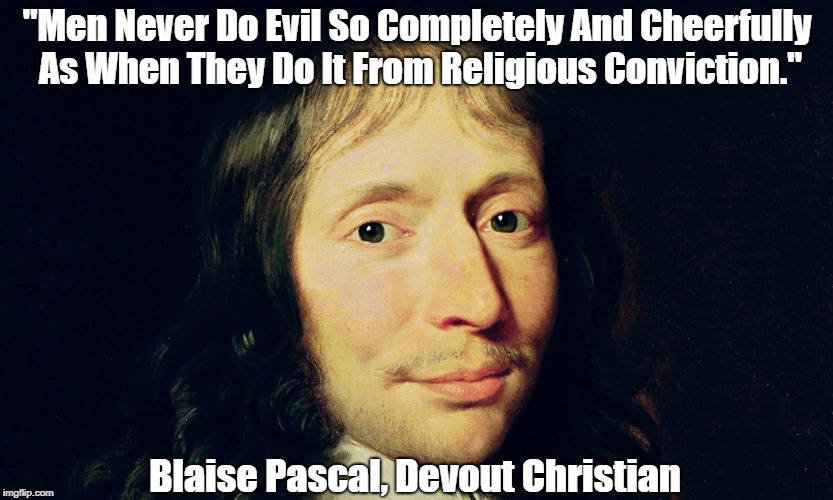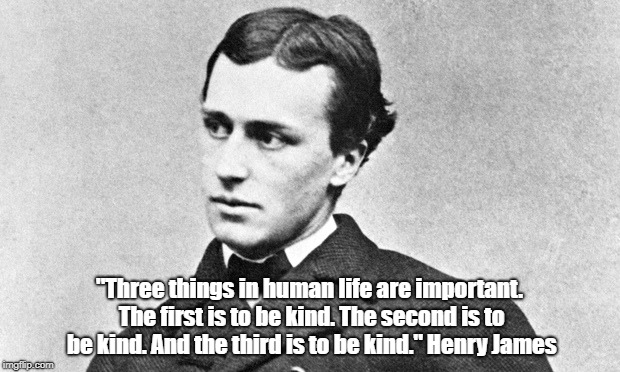 The Thinking Housewife: "We Can Be Pretty Sure That Many Good People Are Roasting In Hell"
http://paxonbothhouses.blogspot.com/2015/03/the-thinking-housewife-we-can-be-pretty.html