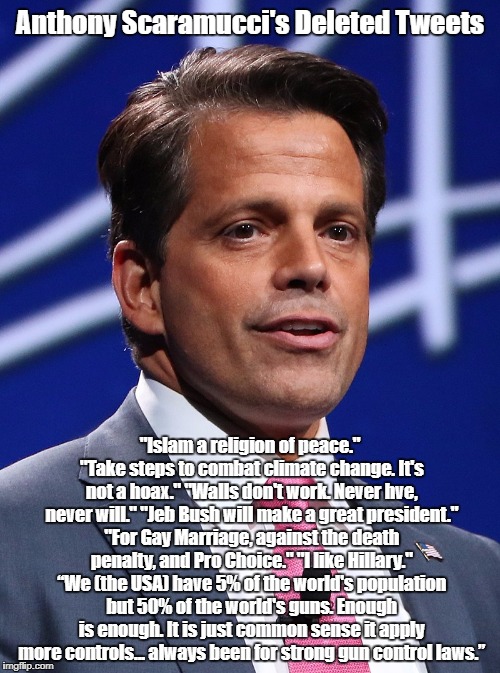 Scaramucci: Trump Still Doesn't Accept Intelligence Conclusion On Russia
Alan: All major American intelligence agencies say Russia interfered with the Clinton-Trump election, and furthermore the interference was remarkably sophisticated and had so penetrated state-side institutions and communication channels and that it's overwhelmingly likely to happen again.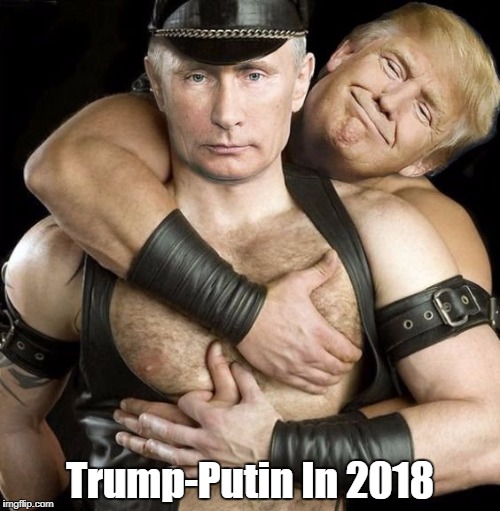 Trump's refusal to believe the unanimous view of America's best intelligence agencies is not only a measure or his own arrogance and ignorance but an identical measure of his ongoing supporters.
The hubris of Trump and his S-Trump-ets calls to mind ancient Greek tragedy.
Fortunately, the comedy outweighs the tragedy.
At least so far.
The man's capacity for evoking calamity seems boundless.
Who else could have dug his own hole deeper - every single day of his presidency?