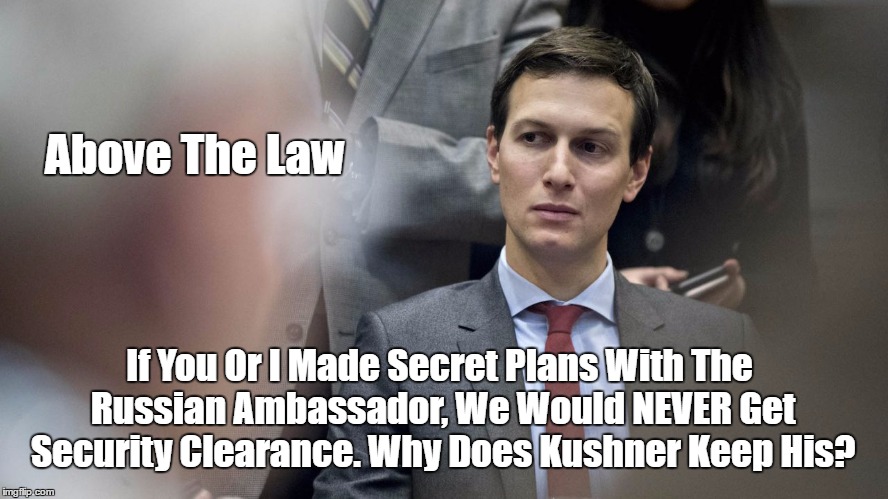 When Hired For His White House Job, Jared Kushner's Did Not Disclose His $285 Million Loan With A Bank That Laundered Money For Russia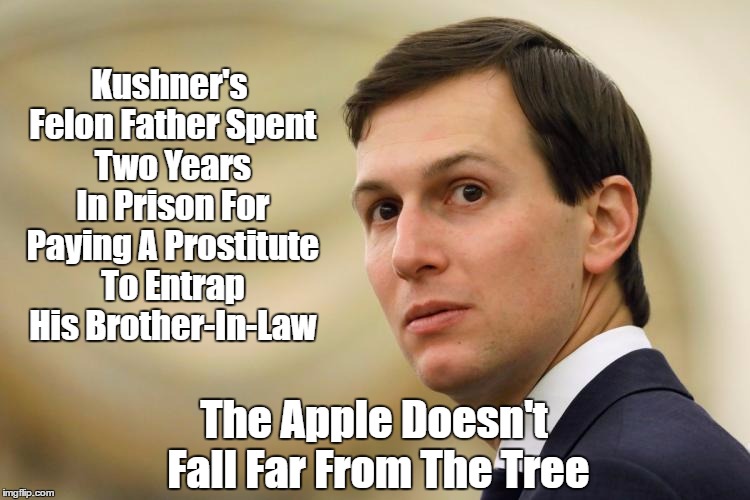 Kushner's father-in-law is also a crook.
Donald Trump, Felon: Re-Visiting Trump University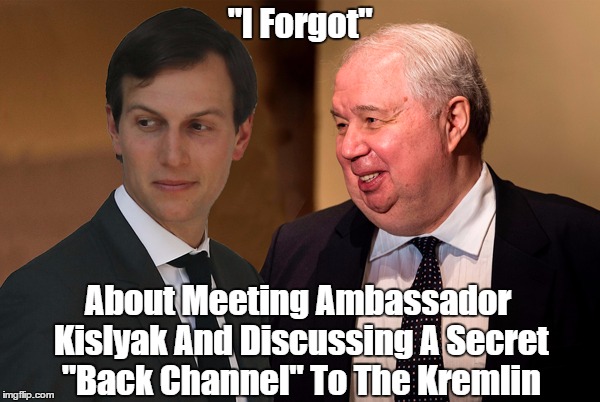 Would you forget a conversation with a guy who looks like this and speaks with an accent more caricaturish than Boris-and-Natasha?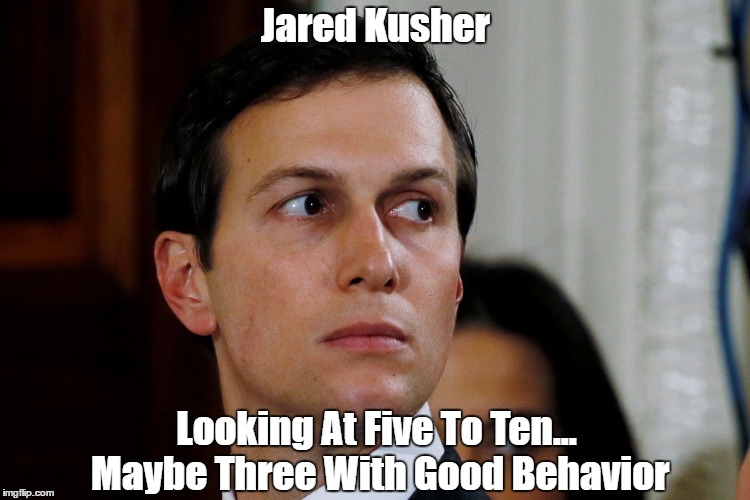 Lock Him Up!