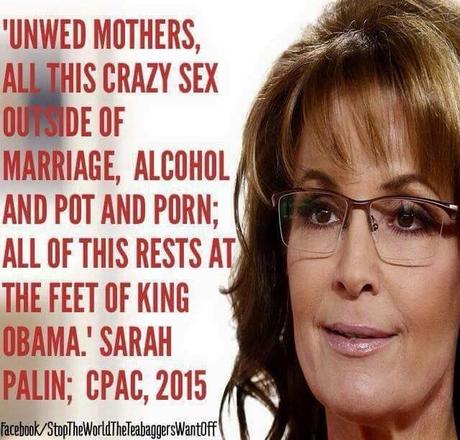 Sarah Palin And The Ability Of Conservative Christians To Rationalize Anything (But Liberalism) As "The Will Of God"
Alan: The following video clip contains a priceless rant of textbook "word salad." Lamentably, it is introduced by a snarky liberal. To locate
"the main event," proceed to the 27 second mark.
Socialist Super Star Sarah Palin Demands Oil Companies Be Stripped Of $6 Billion