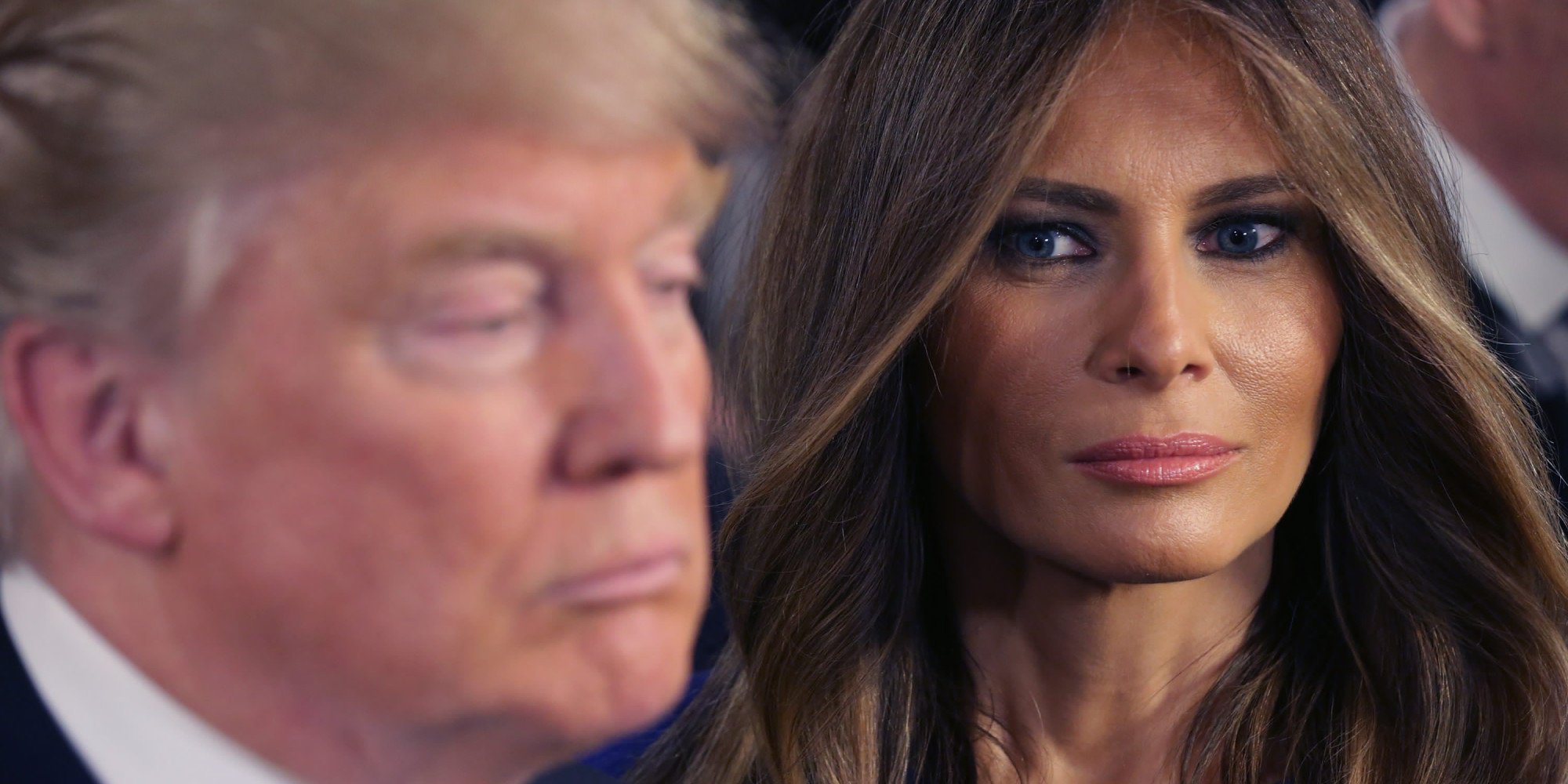 Donald Trump In A Nutshell
http://paxonbothhouses.blogspot.com/2016/04/donald-trump-in-nutshell_27.html
U.S. Sen. Ted Cruz of Texas swept the
Utah Republican caucus
Tuesday night, beating Donald Trump and Ohio Gov. John Kasich thanks in part to his support among the state's
large Mormon population
. The fiery Republican frequently speaks about his faith on the campaign trail and has done well with religious voters throughout the primary season. But what do we know about Cruz's own religion?
When at home in Texas, Cruz attends Houston's First Baptist Church and
has joked
that "I'm Cuban, Irish and Italian, and yet somehow I ended up Southern Baptist." He was raised Christian and started his religious life at Clay Road Baptist Church in Houston, the Washington Post
reported last year
.
Both of Cruz's parents came from Catholic households, but his father, Rafael Cruz, became a born-again Christian after the family went through a rough period in the early 1970s. Rafael left his son and wife in Calgary, Canada, and traveled to Austin, Texas, where he found religion again and eventually reunited with the family. They then all converted to evangelicalism and began attending conservative Protestant churches, ThinkProgress
reported
earlier this year.
Rafael Cruz worked as a traveling preacher during his son's teen years, and now leads a church in Dallas and directs the Purifying Fire Ministries. Like his father, Cruz the candidate is outspoken about his belief in God and how that
influences his politics
.
Ahead of the Utah caucus this week, Cruz won the support of much of the state's Republican establishment, including Sen. Mike Lee, Gov. Gary Herbert and 2012 GOP presidential nominee
Mitt Romney
, all of whom are members of the Church of Jesus Christ of Latter-day Saints. While some Mormons may like Cruz's religious convictions, these politicians and other voters were likely supporting the Texas senator as more of an alternative to Trump than anything else.
Mormons have a lot of reasons to dislike Trump. They typically favor
even-tempered rhetoric
and hold relatively moderate views on immigration. Mormons are much more
supportive of a path to citizenship
than most Republican voters, and they are not likely to gravitate toward a candidate who misstates Bible verses and disparages women. They also have higher-than-average education levels, while Trump does best among the "poorly educated," as he puts it, and Mormons tend to be weekly churchgoers, which is
not a strong demographic
for Trump.