James' Epistle: "Judgment Without Mercy Will Be Shown To Anyone Who Has Not Shown Mercy"
Alan: Across every ideological boundary, the self-righteous share one conviction, that they -- and only they -- are absolutely right; so right that they feel entitled to slaughter infidels and are made giddy by the eternal torment of the dead.
In the minds of the malicious -- punctilious and devout as they may be -- mercy, compassion, love and forgiveness are forever trumped by vengeance, punishment and retribution.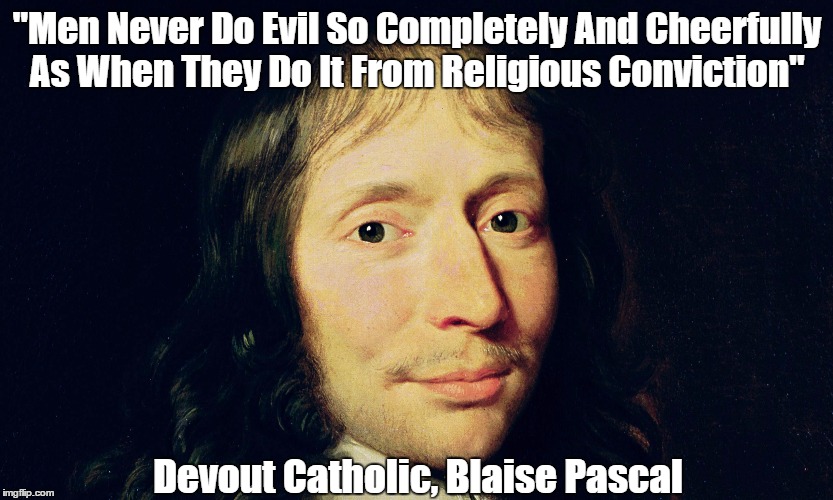 Best Pax Posts On Punishment And Torture As "Necessary" Methods For Righting Wrongs
Where Conservative Christians Go Wrong



The Good Samaritan
http://paxonbothhouses.blogspot.com/2015/01/the-good-samaritan.html
Yeshua Excoriates Fellow Pharisees: "The Woe Passages"
Where Conservative Christians Go Wrong
Bad Things Happen: Punishment, Mercy And The Demise Of The Republican Party
Pope Francis: Quotations On Finance, Economics, Capitalism And Inequality
Bill McKibben: "The Christian paradox: How a faithful nation gets Jesus wrong."