This Tour Of A Child Prison For Boys Torn From Their Immigrant Parents Is Breathtakingly Horrifying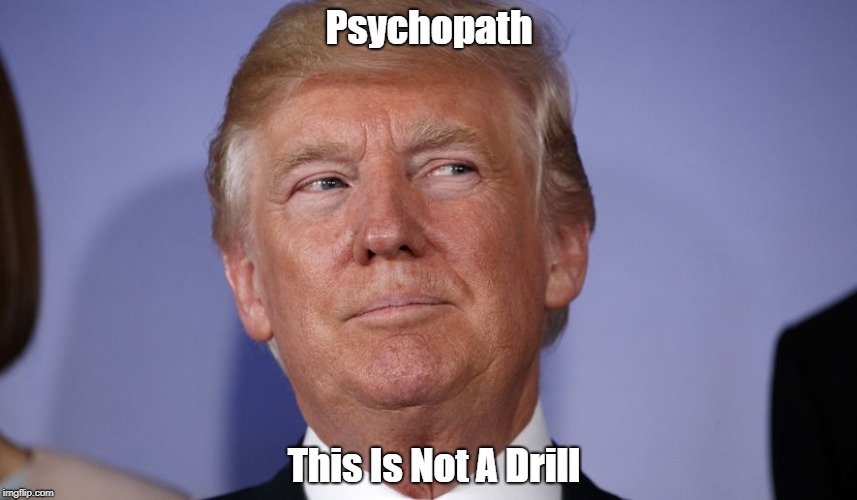 "The View's" Meghan McCain Tries To Justify Child Migrant Prisons
"My Gripe With Christianity"
Compendium Of Best Pax Posts On Organized Religion And The Everyday Validation Of Violence
http
://paxonbothhouses.blogspot.co
m/2017/04/compendium-of-best-p
ax-posts-on.html



The Obsolescence Of God: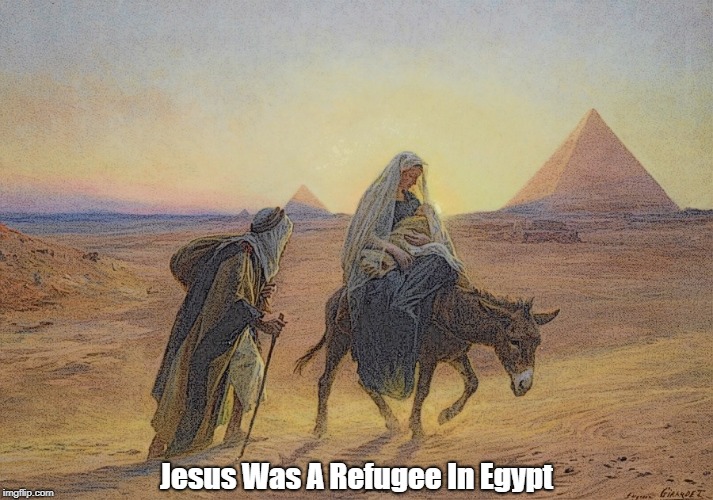 "When a foreigner resides among you in your land, do not mistreat them.
The foreigner residing among you must be treated as your native-born. Love them as yourself, for you were foreigners in Egypt. I am the

Lord

your God."
Leviticus 19: 33-34
Many Christians Live In An Unbreakable Bubble Of Biblical And Theological Dunderheadedness