Trump's False Claim That "Dems Want Billions To Go To Insurance Companies To Bail Out Donors"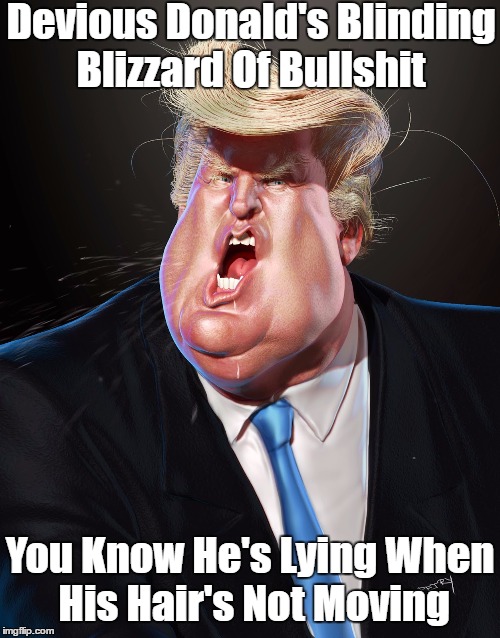 Alan: It is now clear (if it was ever in doubt) that s-Trump-ets want to be lied to.
GOP leadership knows - as a matter of perverse fact -- that the more they lie, the more popular the party becomes.
Make no mistake. For Republicans -- and their delusional Base -- truth-telling is toxic.