Alan: Back in the days of redlining, my Dad -- and other Catholic activists in Rochester, New York -- secretly bought homes on behalf of black people to enable residence outside redlined ghettos.
If memory serves, Dad's group of socio-economic subversives operated with the blessing of Rochester Bishop Fulton J. Sheen.
Fulton John Sheen
Wikipedia
https://en.wikipedia.org/wiki/Fulton_J._Sheen
The Long History And Lasting Legacy Of Housing Segregation
Joshua Johnson's 1A probes the history of "redlining"
http://the1a.org/shows/2017-05-10/the-long-history-and-lasting-legacy-of-housing-segregation
Redlining
Wikipedia
https://en.wikipedia.org/wiki/Redlining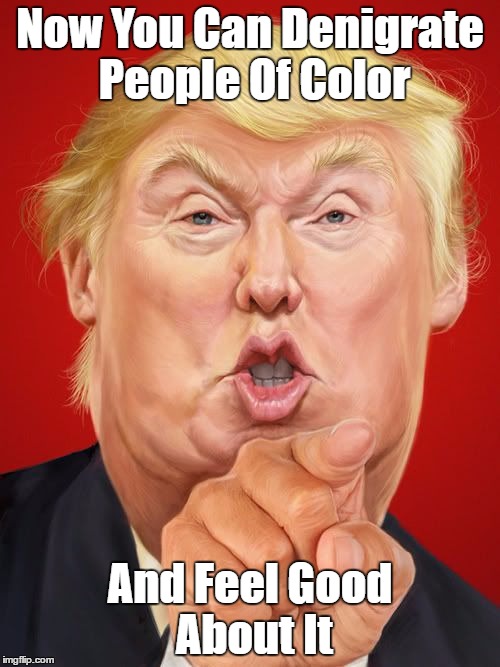 Compendium Of Pax Posts About Donald Trump
The Cruel Old Party: The GOP's Passage Of Trumpcare Is Unprecedentedly Callous
Tennessee Candidate Wants To "Make America White Again"