Ryan Urges GOP To "Pray" For Health Bill As Opposition Mounts
Excerpt: "Under an amendment to the Republican plan, states could let insurers charge older customers more than the original bill allowed -- at least five times more than younger ones, beginning in 2018. States could also allow insurers to charge higher premiums for people with pre-existing conditions who have had a gap in coverage of at least 63 days in the prior year."



If I Lie, May All My Ancestors Rot In Hell: This Time The "Death Panels" Are Real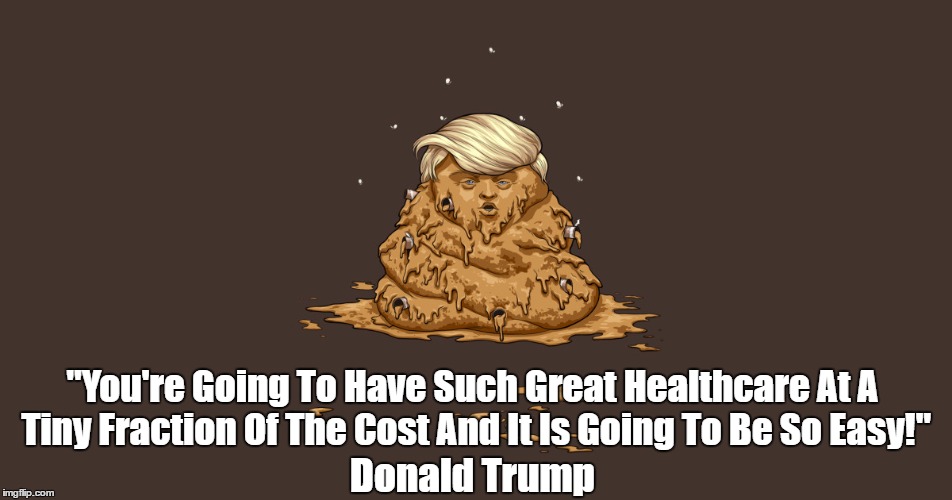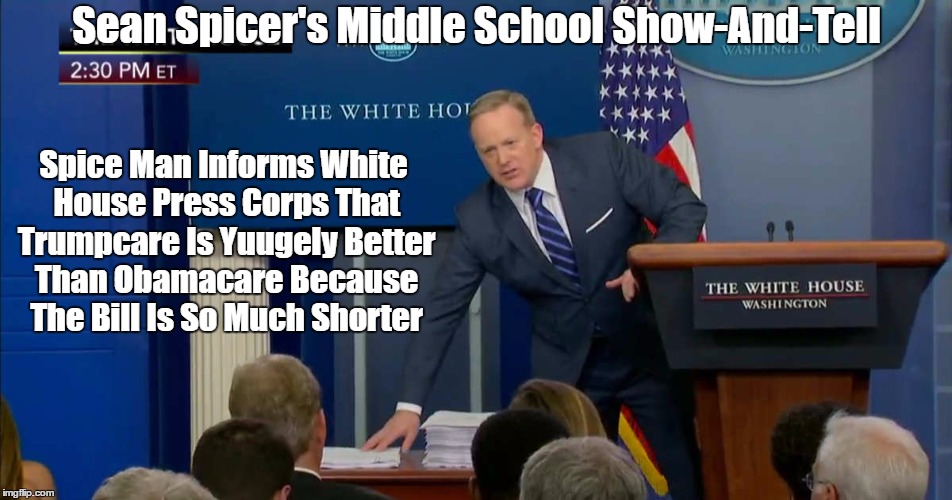 A short bill is particularly advantageous for the functionally illiterate.