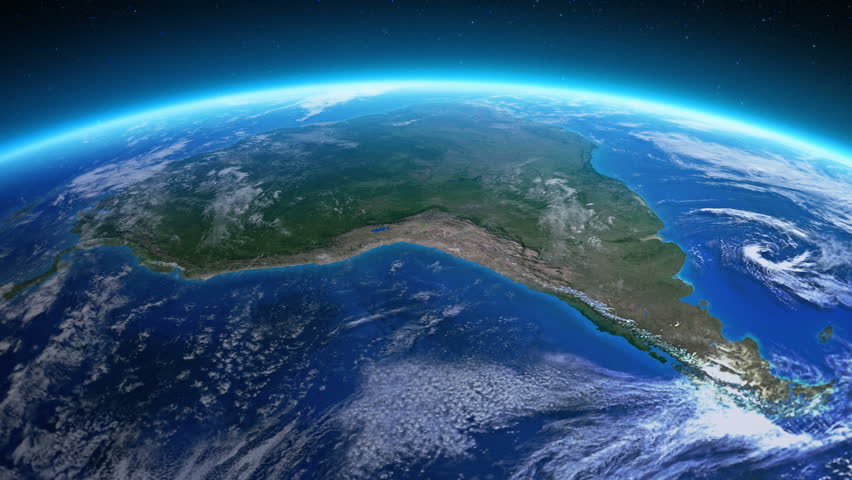 The blue band is Earth's atmosphere.
The relationship between increased concentration of atmospheric CO2 and anthropogenic global warming was first described by Swedish scientist Svante Arrhenius in 1896. http://paxonbothhouses.blogspot.com/2013/03/the-danger-of-carbon-dioxide-as.html
In the photo at
http://www.spaceflightnow.com/news/n0402/04atmosphere/
the thin blue band hugging the curvature of the earth is our atmosphere.
Pumping increasing amounts of CO2 into the atmosphere is like packing a thin wall with ever more insulation.
It's going to get HOT under the blanket.