Wikipedia
http://en.wikipedia.org/wiki/Hitler
Estimado Byron,
Following up on my stated belief that if 18 year old Adolf Hitler were not denied entrance to art school there would have been no World War II.... please determine which of the following paintings -- if any -- are the work of someone clearly unworthy of advanced training?
It is possible that Hitler's work is represented among the paintings below.
The other paintings -- perhaps all of them? -- are by artists discussed in Wikipedia articles.
Paz contigo
Try not to let your gaze settle on the lower part of these paintings which is where signatures are located.
Please don't read the following article until you've judged the paintings above.
Hitler's devout Catholic mother, Klara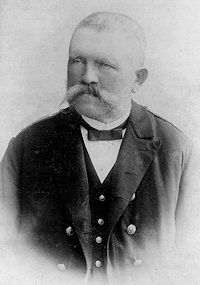 Adolf Hitler
was raised by an anti-clerical, skeptic father.
Hitler's Boyhood
http://www.historyplace.com/worldwar2/riseofhitler/boyhood.htm
Hitler was baptized Catholic, confirmed at 14
and became disdainful of Christianity in adulthood.