I wonder how many people on my email list would have opened a viral email if it were titled:
SCAM ALERT: I just received an email. "Help. Warning - Risk Of Sex Offenders In Your Neighborhood.
It's getting "as devious as Donald" out there.
If pussy grabber was telling the truth, a sex offender now lives in The White House.
Sue your accusers. (You're good at it!)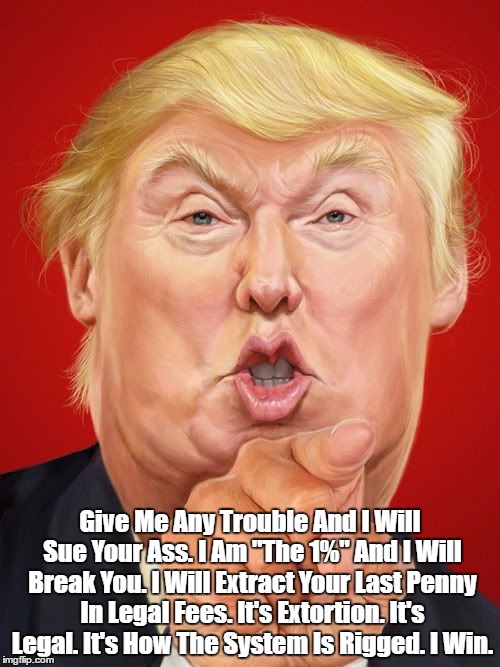 abc13.com/technology/scam-alerts-you-about-sex-offenders-steals-your.../492709/

Jan 27, 2015 -

The BBB is

warning

you to look out for a new email scam that's preying on a ... with the subject line, "Alert: There is a Child-

Predator

Living

Near You

." ... You then end up on the page for "Kids Live

Safe

," which is a legitimate ...
Nov 12, 2014 -

SCAM ALERT: Don't Click on That 'Child Predator' Email Link! ... to the recipients "to inform you that a child-predator has just moved into

your

area. ... email about registered

sex

-

offenders

moving into

neighborhoods

from either the ... Business · Community Corner ·

Health

& Fitness · Home & Garden · Jobs .
Trump's White House Dinner Guest Called Hillary Clinton "A Toxic Cunt" And "A Worthless Bitch.
He Called Obama "A Sub-Human Mongrel"
http://paxonbothhouses.blogspot.com/2017/04/trumps-white-house-dinner-guest-called.htm
l