Alan: On this day of remembrance, I honor Dr. King for his extraordinary courage taking a decisive stand against the war in Vietnam.
Pax On Both Houses: A Compendium Of Martin Luther King Jr. Posts
http://paxonbothhouses.blogspot.com/2014/04/my-favorite-martin-luther-king-quote.html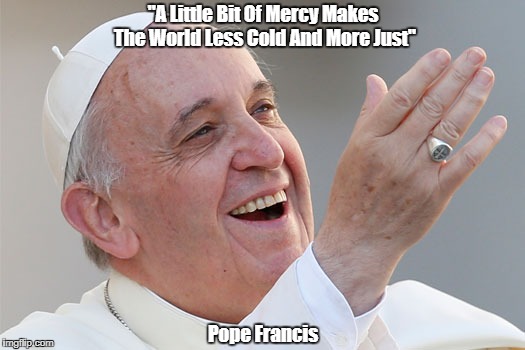 "Pope Francis Links"


"Do War's Really Defend America's Freedom?"
(Homage Marine Commandant, Major General Smedley Butler)
"Donald Trump Has His Finger On Nuclear Button. Maybe We Should Do Something About That."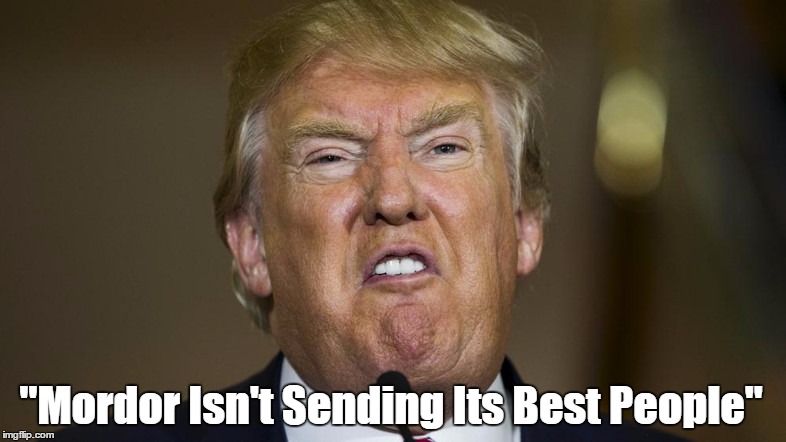 VIDEO: Trump Tells More Lies Than Any U.S. Politician. Why Do Patriots & Xtians Believe A Liar?
28 Enormities That Prevent Conscionable People From Hoping Trump Is A Successful President
Donald's Doozies: A Yuge (And Yugely Incomplete) Compendium Of Trump's "Pants On Fire" Lies
Compendium Of Pax Posts Concerning Trump's Habitual Lying