Of All Developed Nations, The United States Is #1 In Systematic Cruelty To Its Own Citizens.
Inaccessible healthcare reveals the epicenter of All-American malice.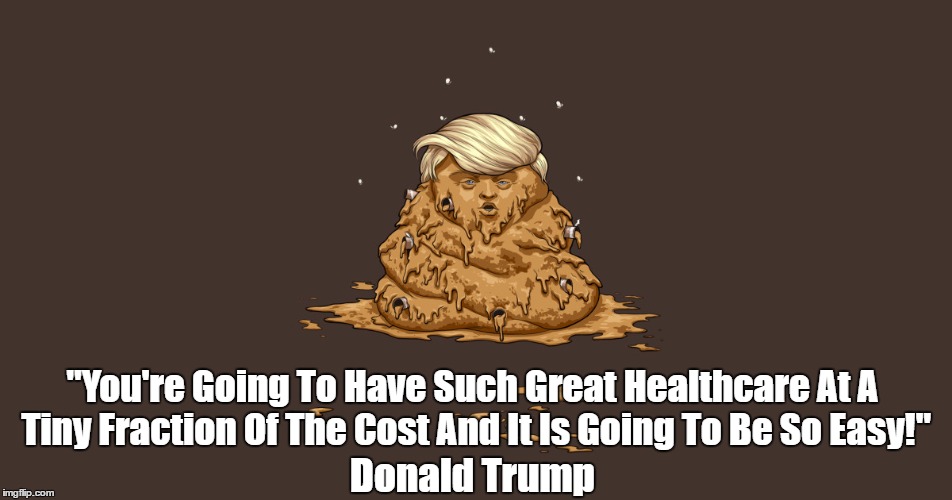 Hospital Staff Dumped A Mentally Ill Patient Out In Freezing Weather Wearing Only A Hospital Gown
Paul Krugman: Republicans Simply Want To Hurt People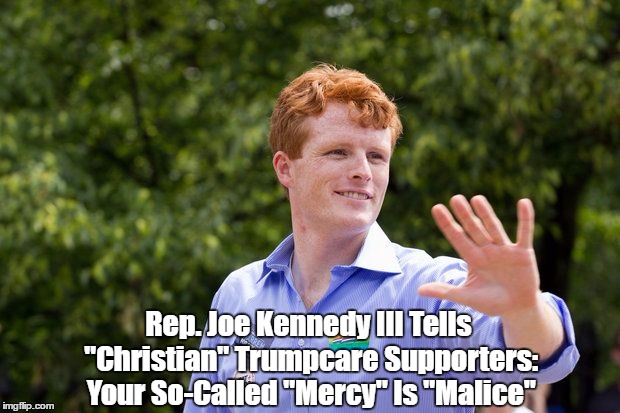 "The Hard, Central Truth Of Contemporary Conservatism"
Rep. Joe Kennedy III Tells "Christian" Trump-Care Supporters: Your So-Called "Mercy" Is "Malice"
The Cruel Old Party: The GOP's Passage Of Trumpcare Is Unprecedentedly Callous
7 Years' Bitching About Obamacare While Continually Touting Their "Terrific, Low-Cost Replacement" And The GOP Produces Nothing But Flatulence, Excrement And Anguish For 25 Million Americans, Simultaneously Tranferring Hundreds Of Billions Of Dollars To The 1%
Abomicare: Trump's Titanic Failure
What's Missing From This Photo of Politicians Deciding the Future of Women's Health? Anyone?
Great NPR Summary Of The History And Current Status Of The GOP's "Healthcare Deprivation Act"
AP Fact Check: Trump's Promises On Healthcare