A Mad World: Capitalism And The Rise Of Mental Illness
http://www.redpepper.org.uk/a-mad-world-capitalism-and-the-rise-of-mental-illness/
Excerpt:
"C
apitalism is in many respects a mental illness generating system."
(Alan: Thanks to friend Larry Buchalter for bringing this article to my attention.)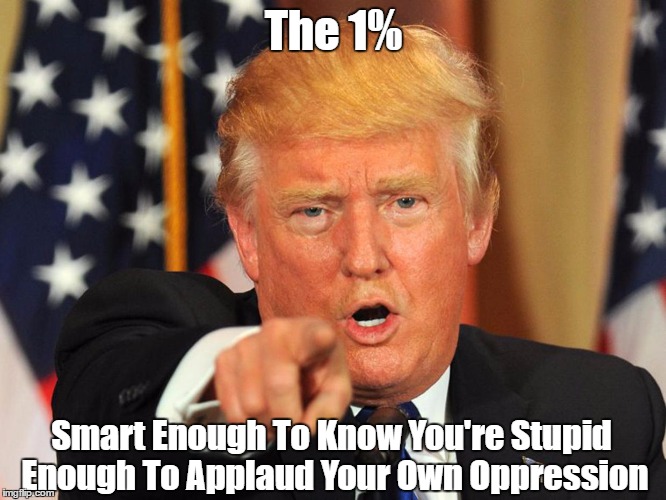 Capitalist Pigs And Avarice: The Pathognomic "Deadly Sin" Of Our Age
http://paxonbothhouses.blogspot.com/2014/12/capitalist-pigs-and-avarice-deadly-sin.html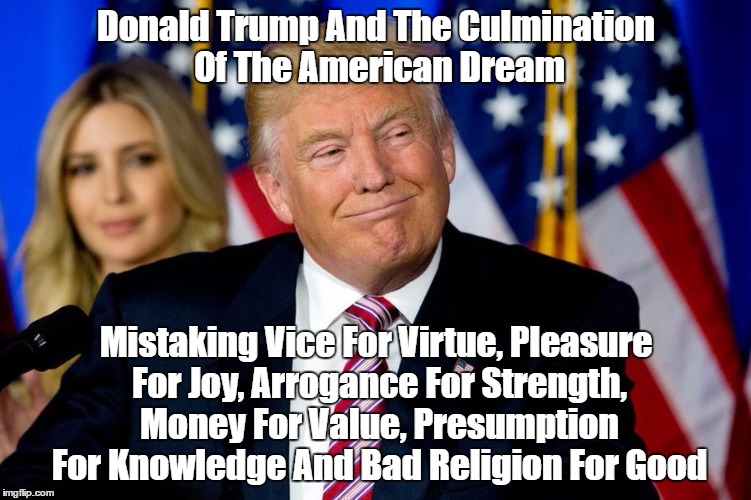 Capitalism, The Greatest Productive Engine Ever, Is Destroying The United States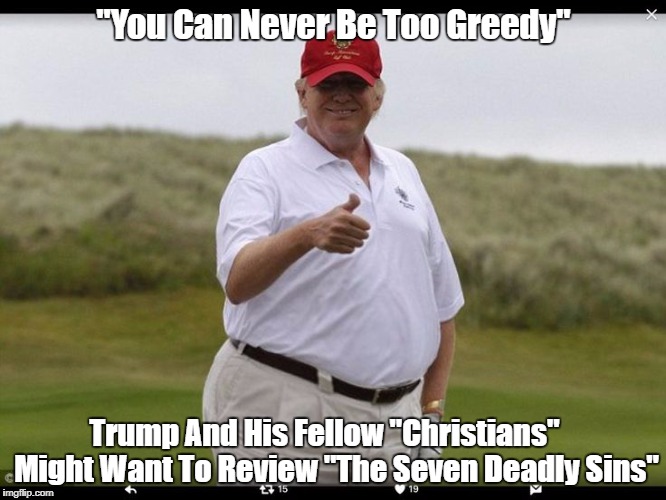 Carnival Lust, Capitalist Greed And Counter-Productive Christian Finger Wagging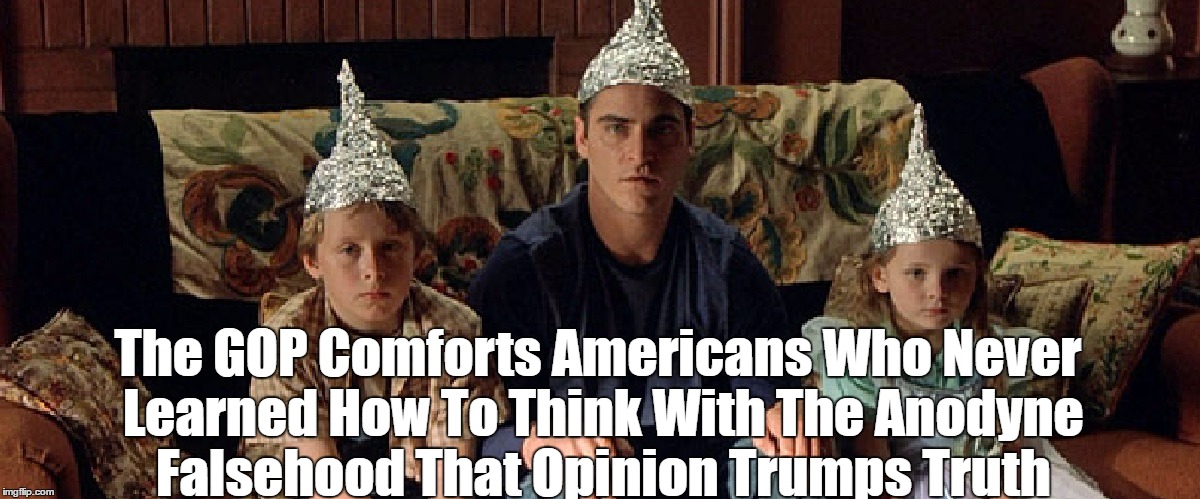 Chesterton: Plenty Of Books Denounce Lust But What Of Those That Encourage Greed
"Politics And Economics: The 101 Courses You Wish You Had"
http://paxonbothhouses.blogspot.com/2012/01/politics-and-economics-101-curricula.html
"War, Peace And Political Manipulation: Quotations"
Pope Francis: Quotations On Finance, Economics, Capitalism And Inequality