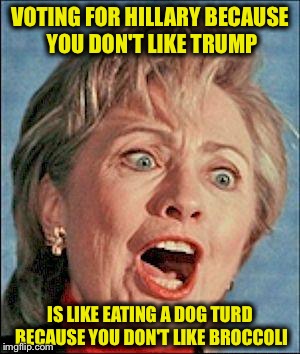 Alan: Voting for Trump under any circumstance is like jamming an icepick in your prefrontal lobes and spending the rest of the day pretending it's a Sawzall.
"Are Republicans Insane?" Best Pax Posts




"There Are Two Ways Of Lying..." Denis De Rougemont And Donald Trump




McArthur Wheeler: Patron Saint Of American "Conservatism"
Donald "Pus Gargle" Trump Blows Chunks. Just Makes S___ Up. Crowds Cheer
"There Are Two Ways Of Lying..." Denis De Rougemont And Donald Trump