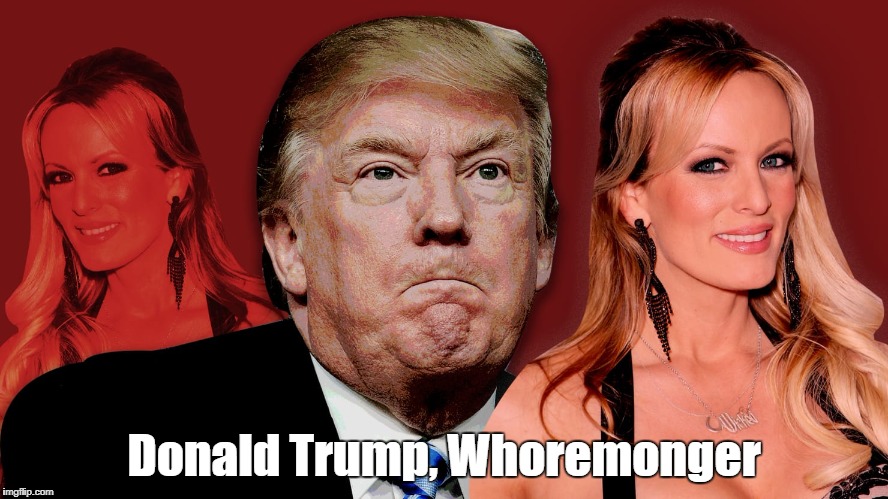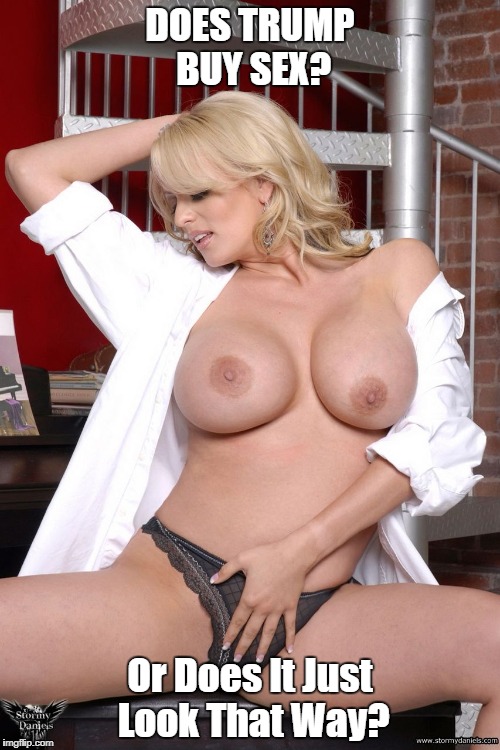 Private Company, Pseudonyms Used To Pay "Stormy Daniels", Report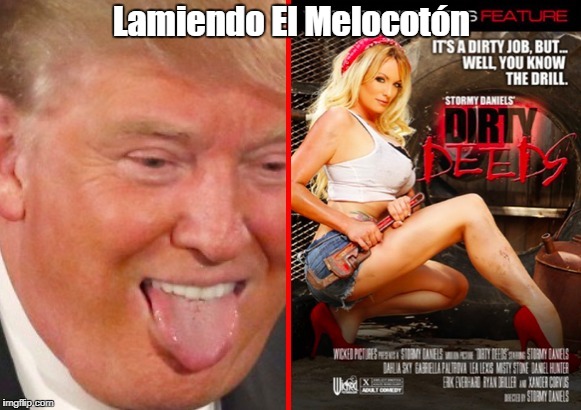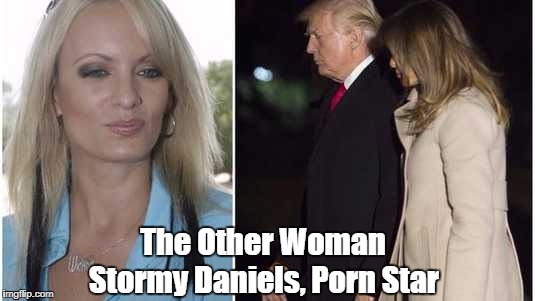 If Trump Wins And Your Kids Google "First Lady," Here's What They'll Get

This Is America's "Christian" Candidate. Take A Good Look. Call The Kids!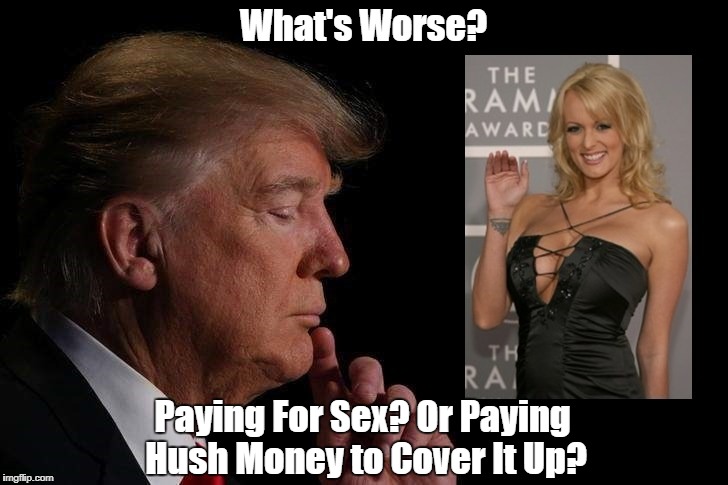 Reporter Says Stormy Daniels Told Him Of Trump Affair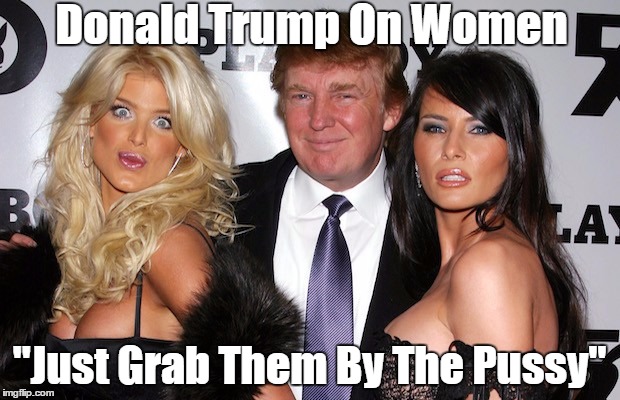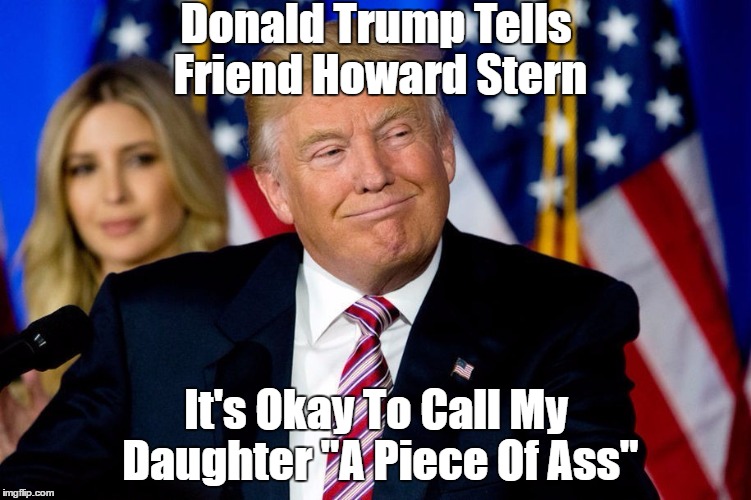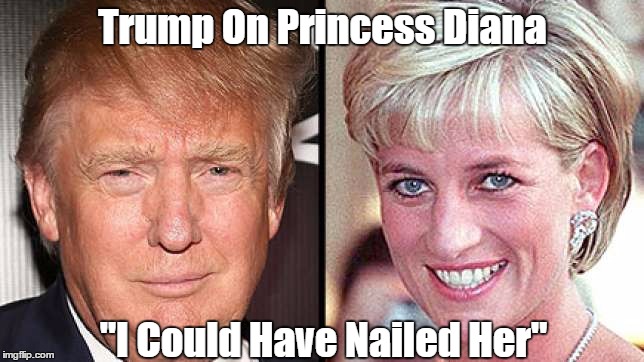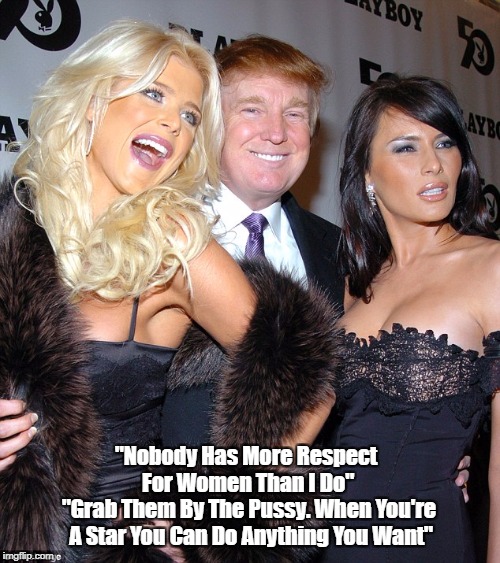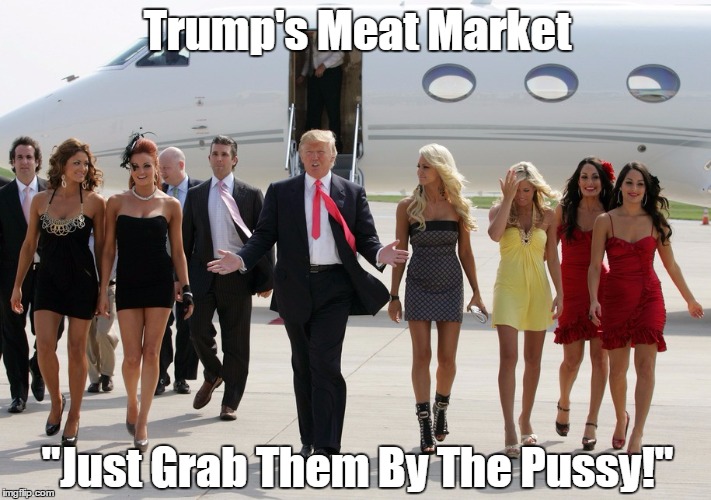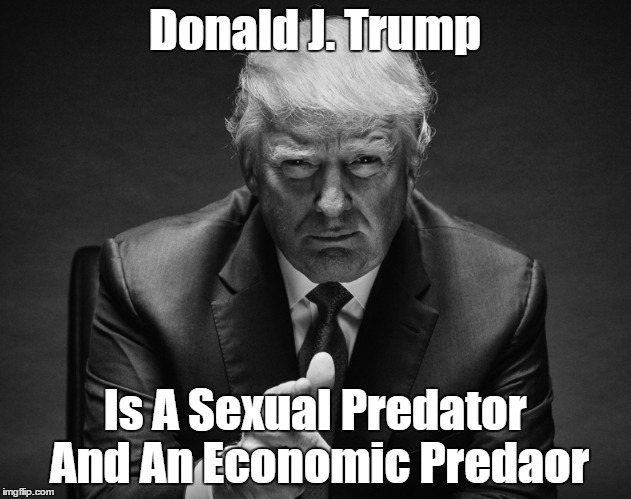 Donald Trump, Felon: Re-Visiting Trump University
Video: Pulitzer Prize Winner Reveals Evidence Of Trump's Extensive Mafia Ties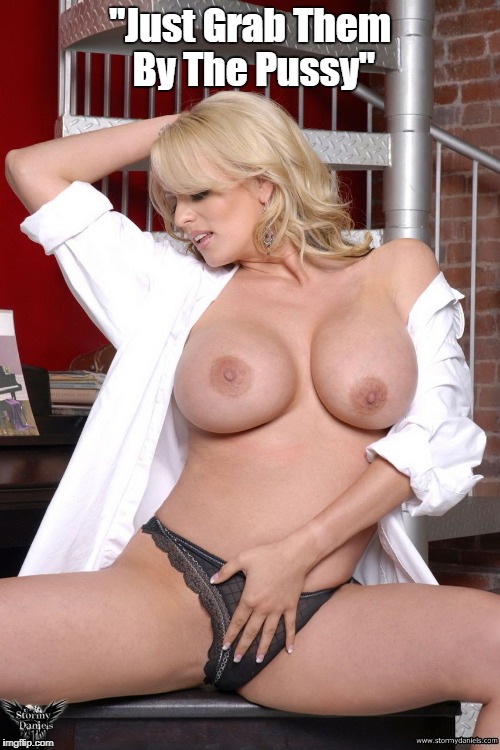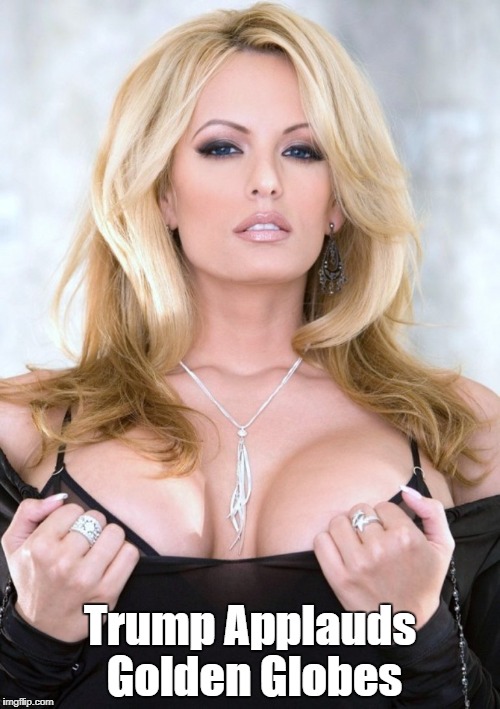 Trump's Lawyer Paid 130K Hush Money To Porn-Queen Trump-Lover "Stormy Daniels"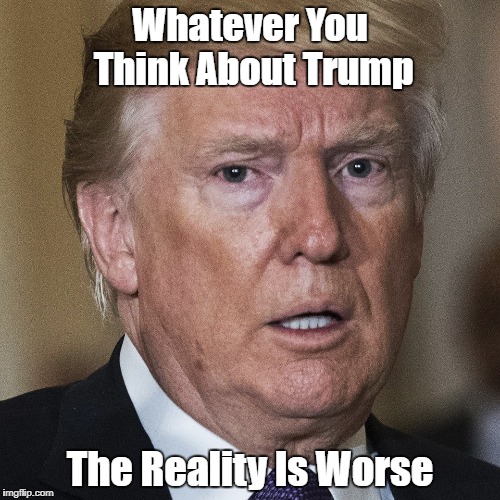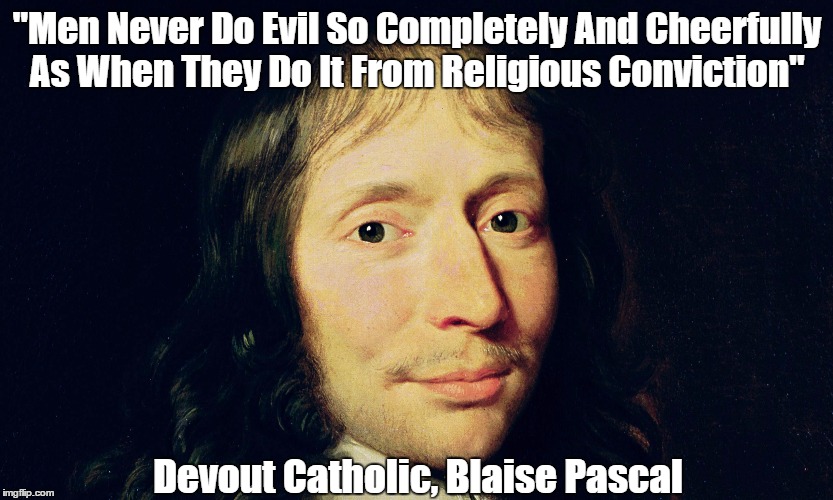 "Christian" Supporters Of Deplorable Donald Are Addled, Untrustworthy People