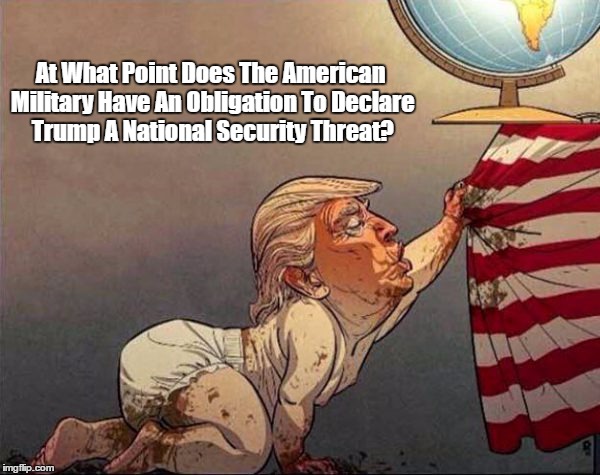 "We Pretended That The Emperor Wasn't Naked"
The Atlantic
Excerpt: The conservative columnist Ross Douthat published a sober plea to use the 25th Amendment to remove Trump from office. He just cannot be trusted with nukes, he argued.
But Flake is different.
"As a Republican member of Congress, he is declaring Trump a domestic and international menace," a
New York Times
review of his forthcoming book declares. "Other conservatives in the news media and strategist class have been saying just this for well over a year, of course, but they don't depend on a radicalized base to keep their jobs. Flake is the first elected official to cross this particular rhetorical Rubicon, and he seems to be imploring his colleagues to follow. He offers a despairing, unsparing indictment of everyone in Congress who went along with Trump's election." Flake put it this way in his new book: "We pretended the emperor wasn't naked."