Macondo Spill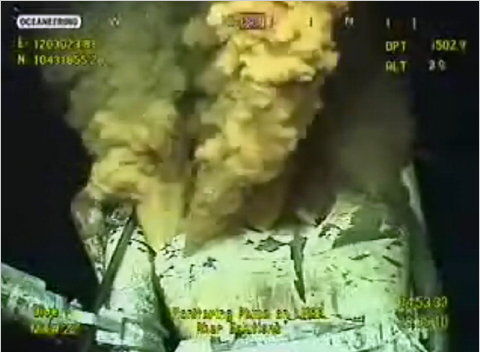 What we know:
Fossil fuels will become more expensive and solar energy will get cheaper.
***
"India's Solar Power Cost Edging Ever Closer To Coal"
***
Alan: People who advocate fossil fuel development over solar development will be viewed by their descendants as get-rich-quick dimwits.
"The Interior Department opened the door on Thursday to the first searches in decades for oil and gas off the Atlantic coast, recommending that undersea seismic surveys proceed, though with a host of safeguards to shield marine life from much of their impact. The recommendation is likely to be adopted after a period of public comment and over objections by environmental activists who say it will be ruinous for the climate and sea life alike."
Michael Wines in The New York Times.
Aerial View
Macondo Spill